Lease Returns in Garden City, MI
Find an Easier Way to Return Your Leased Vehicle with Us
You can count on our team to provide convenience, transparency, and assurance when returning your leased vehicle. We make it easy for drivers to consider their options and discover the best option for their lifestyles and budgets. You will find an impressive inventory of vehicles to transition to and helpful customer service to help you save time on site and discover a satisfying shopping experience.
Our Recommended Leased Return Timeline
120 Days Before Lease End
When you are about 120 days out from the end of your lease, it's a great idea to revisit the conditions of your lease agreement and familiarize yourself with its contents. Pay special attention to the residual or lease-end value to help you determine if you would like to buy the vehicle or not.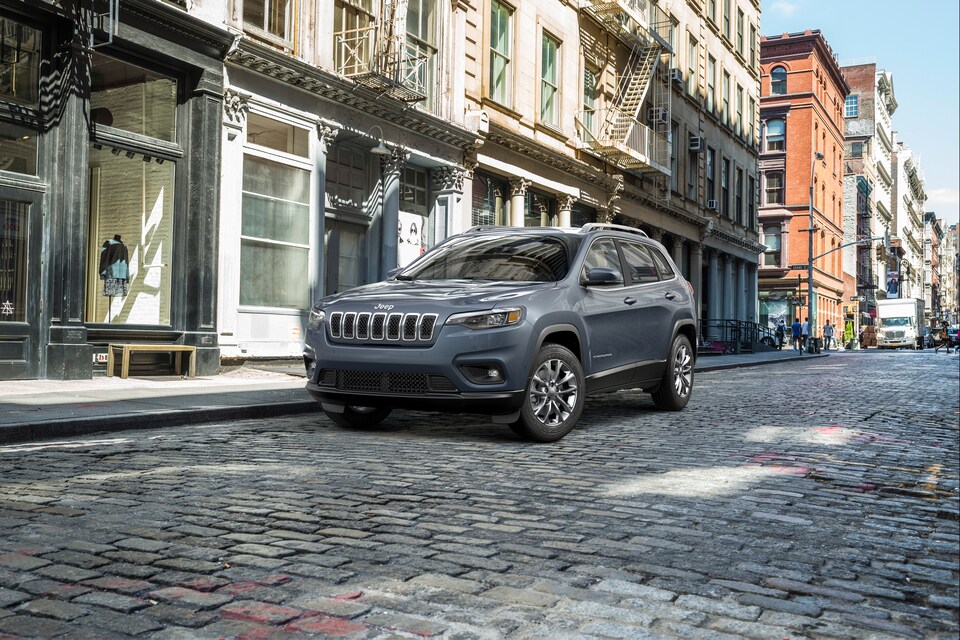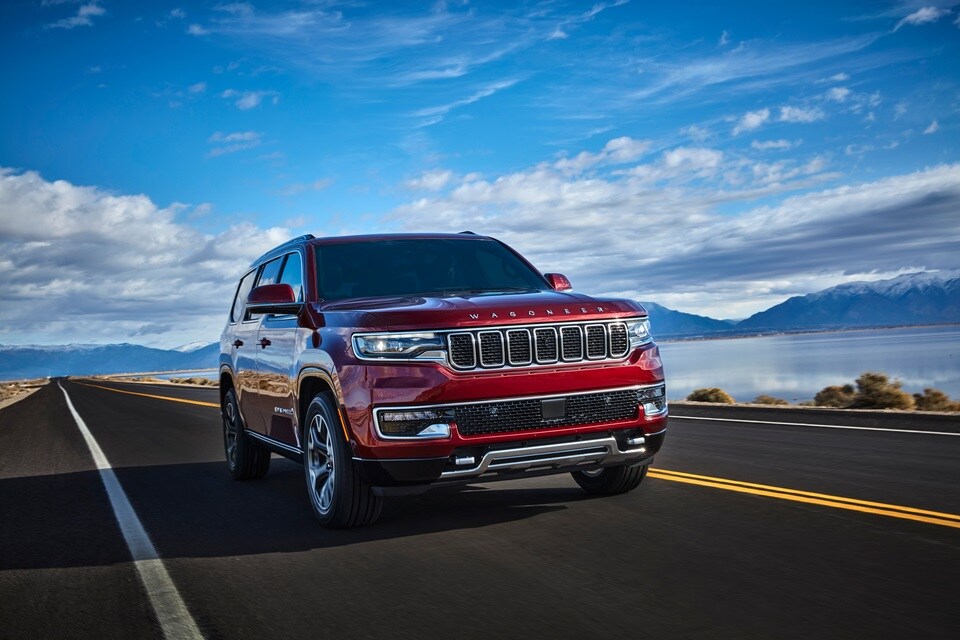 90 Days Before Lease End
At three months before your lease ends, we recommend you begin to seriously consider the vehicle you want to drive for the next two to three years. While your vehicle may serve your driving needs at the moment, you may want to consider any lifestyle changes that may occur in the future. By looking at our new and used inventory, you can see the different types of models that can support your driving needs.
As you explore our inventory, you can find a wide variety of high-quality vehicles to consider. You may find that a three-row SUV could be right for an anticipated growing family, or a rugged work truck could be perfect for taking on home-improvement projects. Our friendly sales team is here to help you consider your options and find the right match.
60 Days Before Lease End
At two months out, it's the right time to set up an appointment for a vehicle inspection for your leased car. Most inspections take about 45 minutes, and we recommend bringing all the items that come with the vehicle. Bringing any floor mats, manuals, or keys will improve the inspection process. You can expect the inspector to check the vehicle's condition and provide a condition report and an estimate of costs.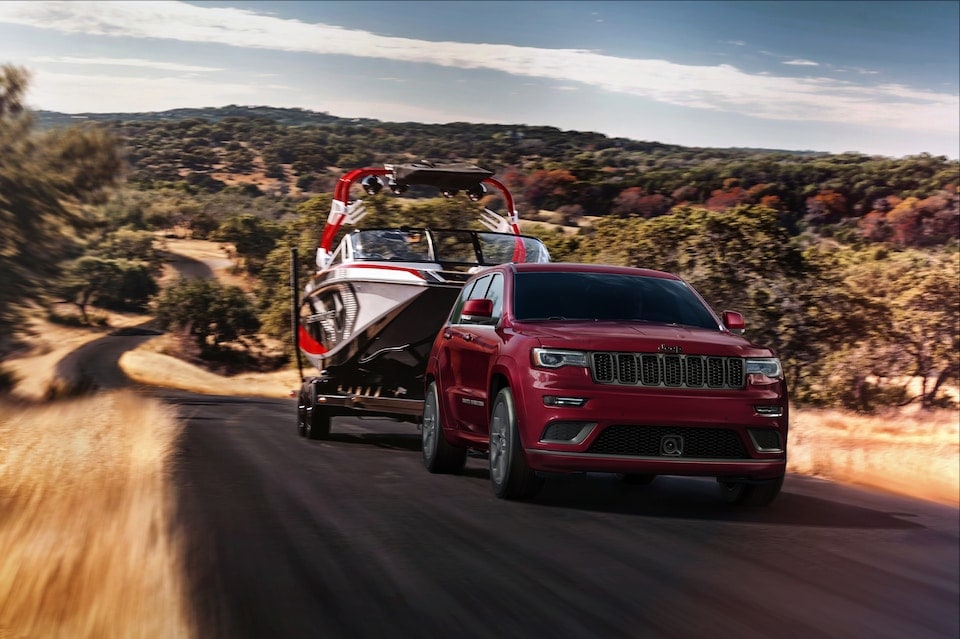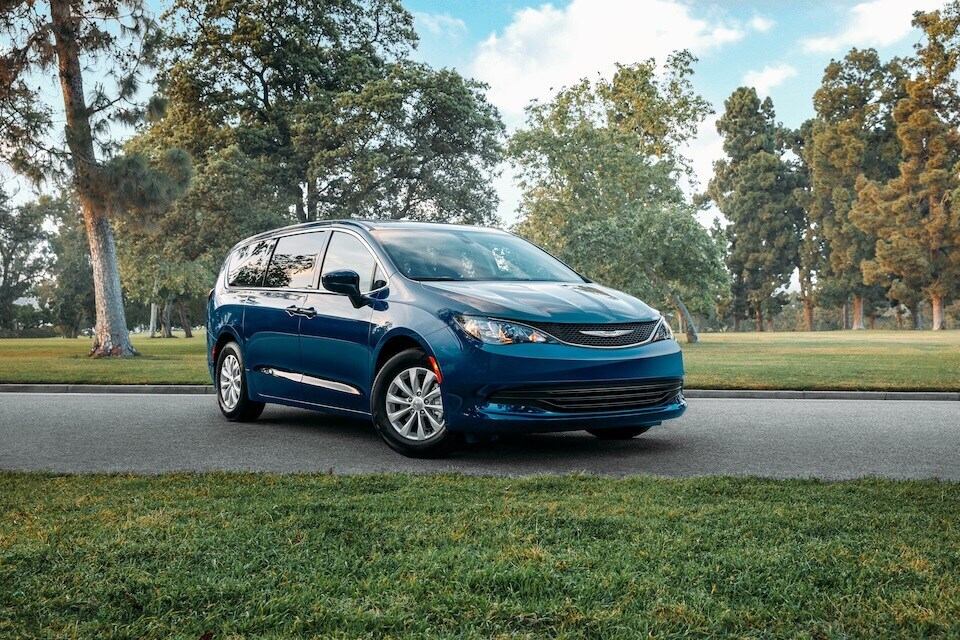 30 Days Before Lease End
When it's just a month before your term ends, we recommend you schedule a turn-in date and time with us. Be prepared to provide the current mileage and talk about your end-of-term payment. You could return your vehicle to us even if you leased it from another dealership.
Trade-In, Drop Off, or Buy Your Leased Vehicle
You can choose from three options when it's time to return your leased vehicle. You can trade it in, buy it, or simply return it. There isn't one option that is better than the other, and it's a matter of which suits your lifestyle best.
We recommend trading in your leased vehicle if there's a vehicle in our inventory that you want to drive next. It may be possible that your leased vehicle is now worth more than the residual value that the lender originally set, called lease equity. By trading in, you can put the vehicle's value towards your next purchase while avoiding sales tax. You can consider this option and find your lease equity by calculating the difference between the current lease payoff and the price of selling the vehicle.
Buying your leased vehicle could be the right option for you if you want to avoid charges from damage or mileage fees. If you simply want to return your vehicle, you can expect a quick, easy process to help you wrap up your lease.
Learn More
If you want help considering your options, our finance team is always here to help. Contact us today for more information.
How can we help?
* Indicates a required field