100% Online Experience
Shop Our
Express Store
Instant Pricing - No Hassle - Build Your Deal Online
Get in Touch
Contact Our Sales Department

:

(734) 338-8824
Monday

Closed

Tuesday

09:00AM - 08:00PM

Wednesday

09:00AM - 08:00PM

Thursday

09:00AM - 08:00PM

Friday

09:00AM - 06:00PM

Saturday

Closed

Sunday

Closed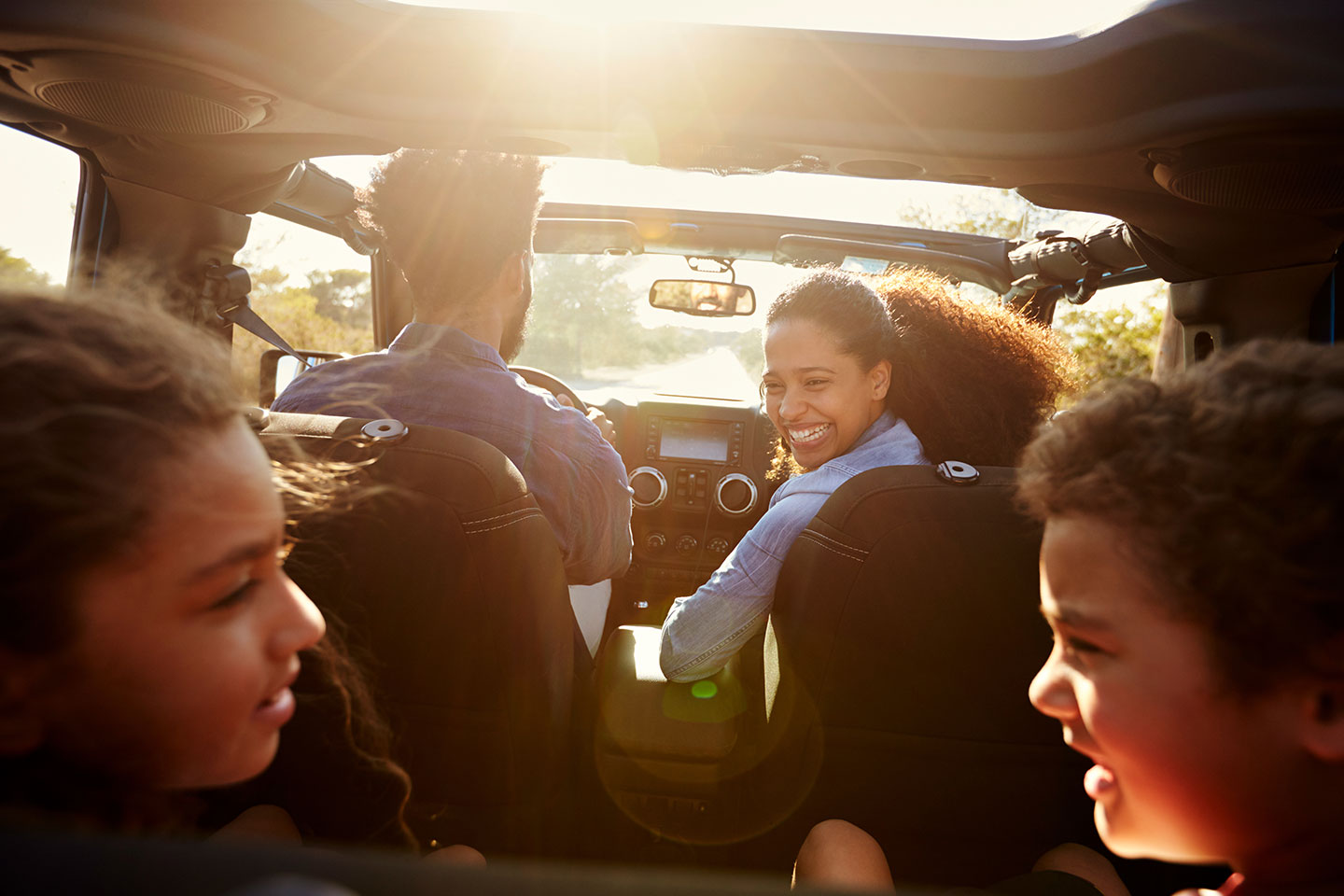 Discover A Dealership Experience Like No Other At Suburban Chrysler Dodge Jeep Ram of Garden City
Not all car dealerships offer a seamless, positive and efficient experience. Thankfully for drivers in and around Garden City, MI, this isn't the case with us at Suburban Chrysler Dodge Jeep Ram of Garden City. We take pride in making your time with us as effective and successful as possible, because we want you to enjoy every aspect of your vehicle or your service.
The Latest New Chyrsler Dodge Jeep Ram Models
Our new inventory includes all the latest Chrysler, Dodge Jeep and Ram models, and we're beyond confident that you'll find something totally ideal for your budget and preferences. We'll make sure to find out what kind of vehicle you're looking for so we can suggest the right car, truck, van, SUV, sports car or commercial vehicle for your taste. We can help you get a fantastic lease or loan on any model you're interested in and you'll enjoy driving it for years to come. Plus, all our new inventory is stacked with the latest in safety, entertainment, technology and convenience.
High Quality Used Cars
If you're not on a budget for a brand-new car or you're specifically searching for a deal on a used car, then you'll definitely find the right model for you in our used inventory. We host all kinds of makes and models including sought-after and popular brands, and we've got a little bit of everything - all at prices you can't beat. Our team will help you select the type of vehicle at the best price for your budget, which includes all the features and capabilities you need to enjoy your driving experience day in and day out. Our used vehicles offer quality and reliability, and we also offer certified pre-owned models that have minimal mileage and are still under warranty if that's your preference.
Premier Financing & Leasing
After you've selected the perfect vehicle for your driving experience, you can count on our team to help you select the best financing plan for your budget. We'll try to make sure whether you're leasing or financing that you're comfortable with your monthly payment amounts and interest rates. Even if you don't have the best line of credit, we'll still do our best to get you behind your ideal vehicle without any extra stress added to your life. Purchasing or leasing a vehicle from us a fast, seamless process and you won't be held up for hours waiting on paperwork like some other dealerships.
Expert Service &Repair, Quality Parts
Our onsite service and repair center is ideal for customers and drivers in the greater Garden City area. You can rely on our certified technicians to make sure that your vehicle receives the attention and care it needs, regardless of whether we're performing routine maintenance and services, tricky repairs or replacing a part all together.
Our mission is to deliver you with a stress-free, positive and successful dealership experience, no matter what the reason you're visiting us is. So please come see what we're all about today in our Garden City location and we'll be happy to help you find your next vehicle as well as keep your vehicle running like new for as long as possible. We are proud to serve the areas of Westland, Livonia, Canton and Dearborn.
Customized Jeep, Chrysler, Ram or Dodge Financing One Size Does Not Fit All
Purchasing a vehicle in Garden City is a financial commitment that for many buyers will be stretched out over time. But with so many options to choose from, how do you know which one is right for you? Suburban Chrysler Dodge Jeep Ram of Garden City understands the choices that must be made, and those considerations have been factored in our financing equations. Whether you want to lease or buy, the reliable lending institutions with which our experienced finance team works generate successes on a daily basis. You can browse Suburban Chrysler Dodge Jeep Ram of Garden City's website and choose from among our extensive inventory. Whether a Jeep Compass, Jeep Grand Cherokee, Chrysler Pacifica, Ram 1500 or Dodge Durango is right for you, the online financing application can be completed right where you are. The finance team will factor your down payment into your monthly repayment to get it down to an amount that's friendly to your wallet. When you set up an appointment with Suburban Chrysler Dodge Jeep Ram of Garden City, the finance team will be eagerly awaiting to give you the good news so you can cruise Westland, Livonia, Canton MI and Dearborn in your new vehicle in no time.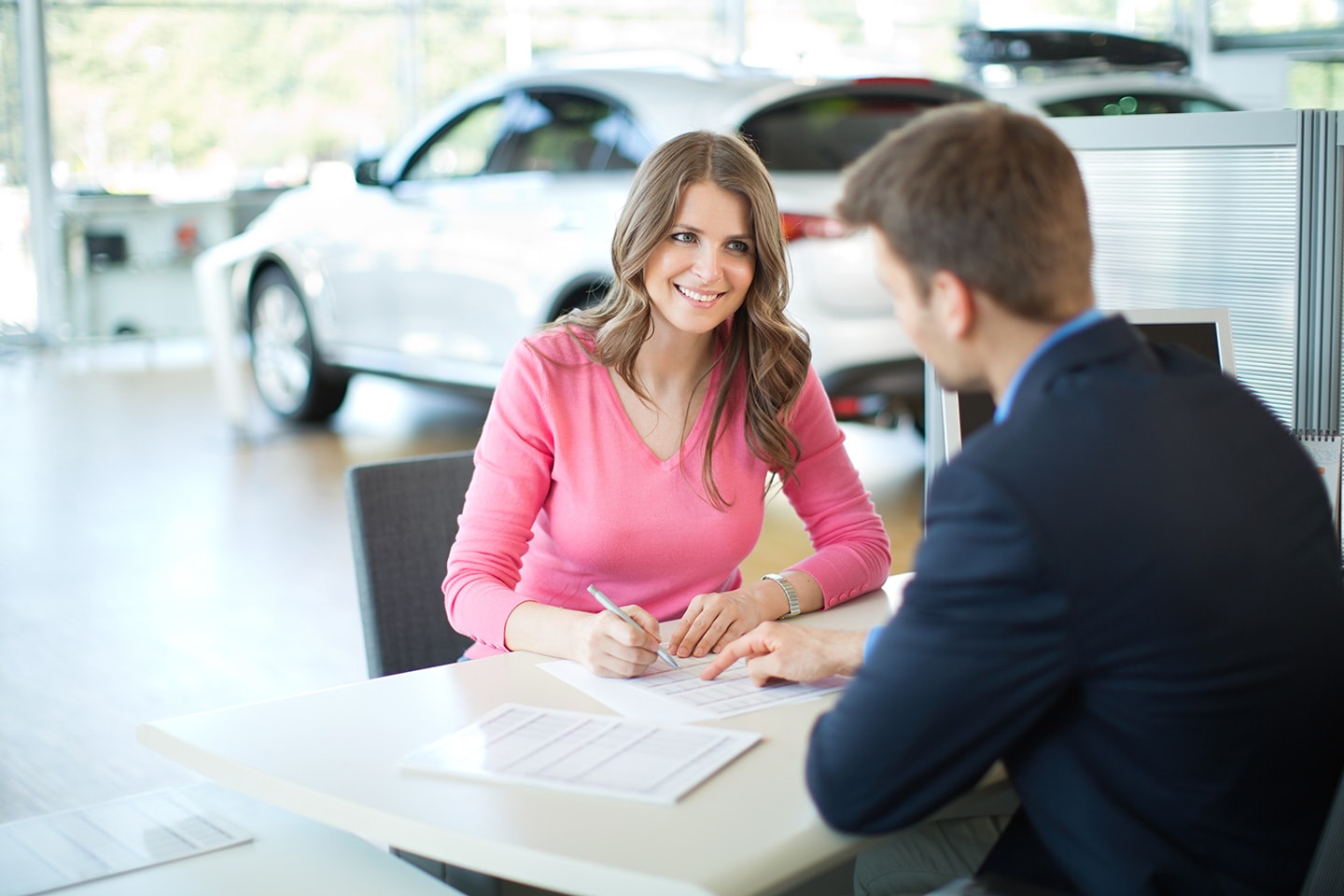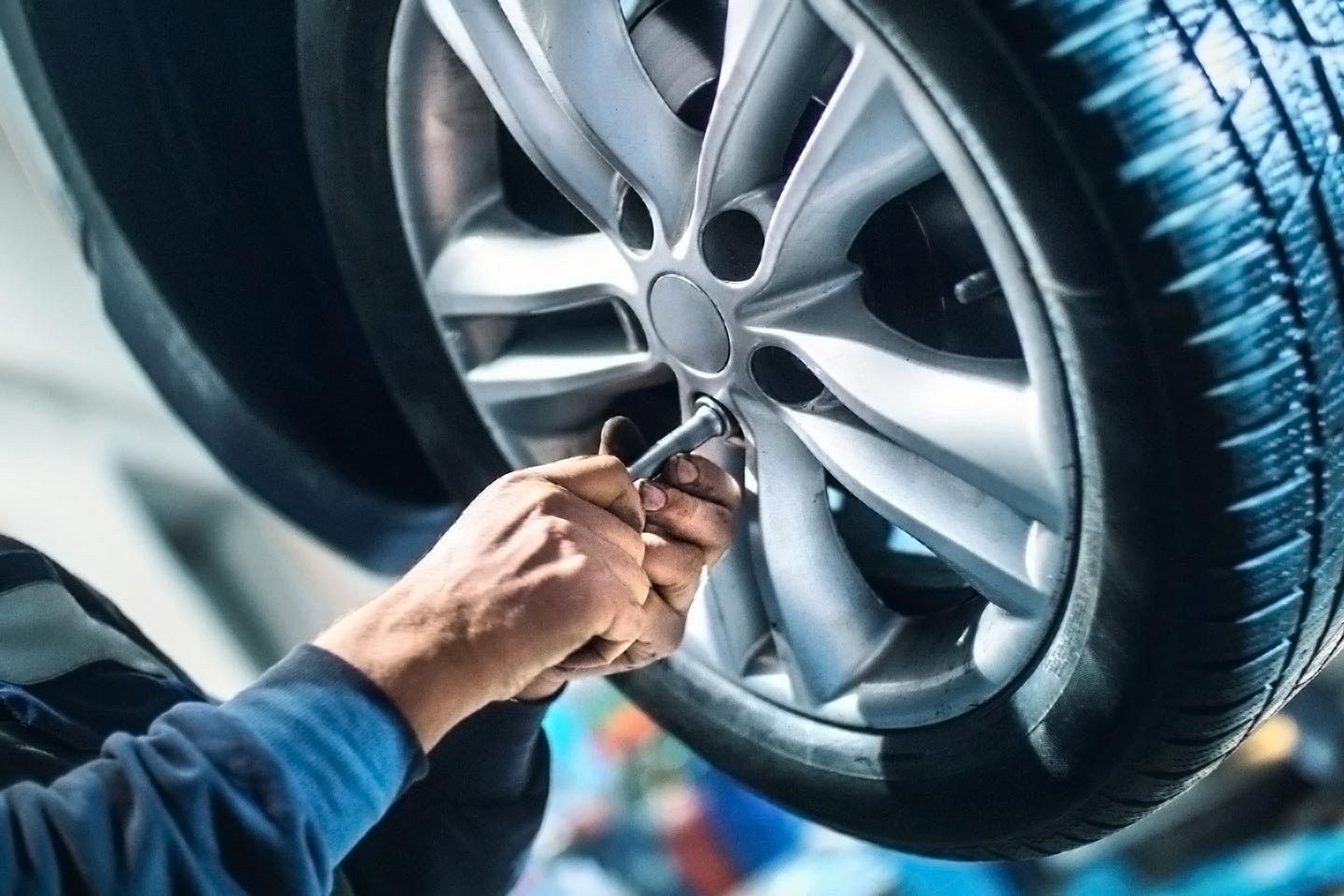 Beyond Buying - Service & Parts Assistance at Suburban Chrysler Dodge Jeep Ram of Garden City
Eventually, you will likely need to get some maintenance taken care of on your Jeep, Chrysler, Ram or Dodge vehicle. When the day arrives, the Suburban Chrysler Dodge Jeep Ram of Garden City service and parts team can help! Whether you're looking to an oil change or you need more involved service assistance, the Suburban Chrysler Dodge Jeep Ram of Garden City service team is ready to help! From genuine Jeep, Chrysler, Ram and Dodge parts to seasoned service and parts professionals, Westland, Livonia, Canton MI and Dearborn drivers can look to our service team with confidence! From tire rotation assistance to oil changes, brake pad replacement, and beyond - the Suburban Chrysler Dodge Jeep Ram of Garden City service and parts team is ready to help! Have a few lingering questions? Stop by or contact us today!