OEM Parts Can Help Your Car Run Better, Longer
When you're shopping for auto parts near Canton, MI and Dearborn, you're seldom lacking access to selection and variety. Auto parts stores across the state offer innumerable options for makes and models going back decades. So, how does one decide which parts to purchase for the best reliability and performance?
The answer is simple: buy OEM parts whenever possible.
OEM parts are produced by manufacturers themselves for their own models. In the case of Chrysler, Dodge, Jeep, and Ram, it's MOPAR that produces OEM parts. These components are specifically designed for models from each manufacturer, striving to provide top-notch quality and reliability. 
The benefits of using these OEM parts instead of off-brand, aftermarket options are varied.
Durability
Warranty Coverage
Fit and Finish
Reasons to Buy OEM Parts
Durability: OEM parts are simply made to last longer. With off-brand components, you can never be sure what kind of standards the producer is using during construction. That's far from the case with MOPAR parts. Each component is measured against a high standard of durability. It's an investment that pays off over time. While some off-brand parts may be cheaper, you'll likely end up spending more to replace them more frequently than you would an OEM option.
Performance: You won't find generic parts among OEM options -- instead, each component is tailored to the specific performance needs of individual vehicles. That means they'll help your vehicle perform as it did when it rolled off of the factory floor. If you're looking for ideal power, handling, comfort, or utility, these OEM parts are often the best option.
Warranty Coverage: If your vehicle is still operating under warranty, you'll want to stick with OEM parts. Off-brand components can void your warranty before the term is up. On the other hand, OEM parts are fully compliant with your vehicle warranty. Chat with your local technician about installing OEM parts that comply with your vehicle's specific warranty.
Fit and Finish: OEM parts are designed and built to exact factory specifications. You won't have to worry about the component fitting correctly, since it's purpose-built for your year, make, and model. Replacement parts are exact copies of the original parts installed at the factory, while upgrades and accessories are designed to integrate seamlessly with your vehicle.
Order Your OEM Parts from Suburban Chrysler Dodge Jeep Ram of Garden City
Now that you know the various benefits of buying OEM components, you're likely thinking about ordering some for your own vehicle. If you need parts for your MOPAR vehicle, chat with us here at Suburban Chrysler Dodge Jeep Ram of Garden City. Our parts department near Westland and Livonia can get you the components you need at competitive prices.
If you're ready to place an order, just fill out our online request form. Supply your vehicle details and parts information -- we'll follow up to confirm your order. Then, you can stop by for payment and to pick up your order.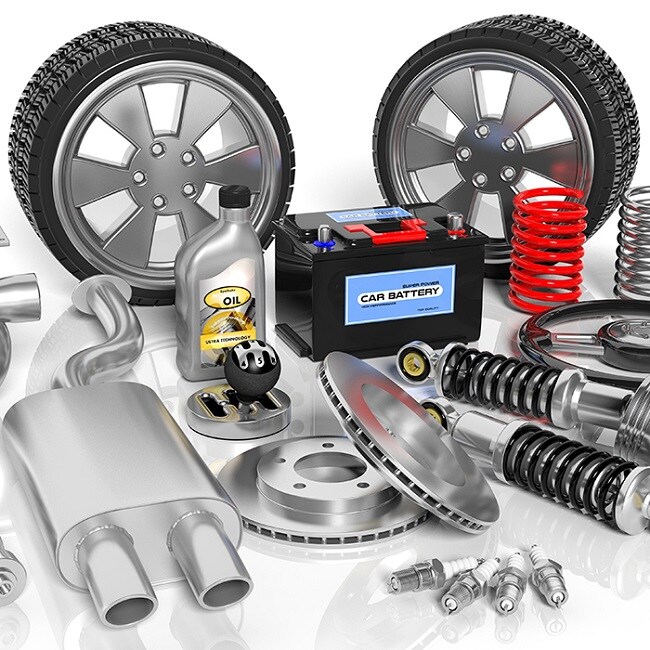 Hours
Monday

7:00AM - 6:00PM

Tuesday

7:00AM - 6:00PM

Wednesday

7:00AM - 6:00PM

Thursday

7:00AM - 6:00PM

Friday

7:00AM - 6:00PM

Saturday

8:00AM - 2:00PM

Sunday

Closed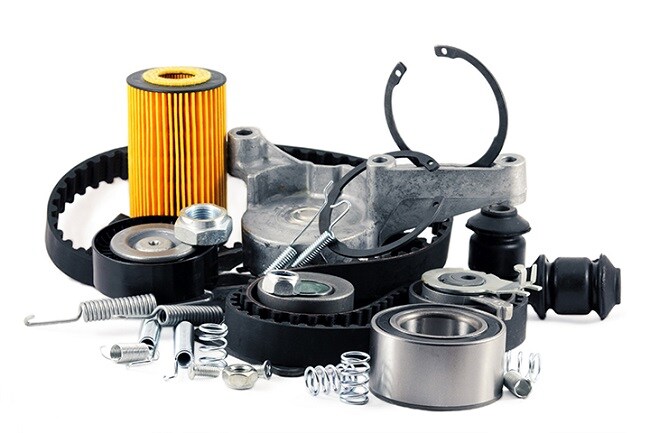 Contact Us Today
* Indicates a required field